My name is Ashley and I am a witty and creative free-spirit… wrapped in a blond bombshell body.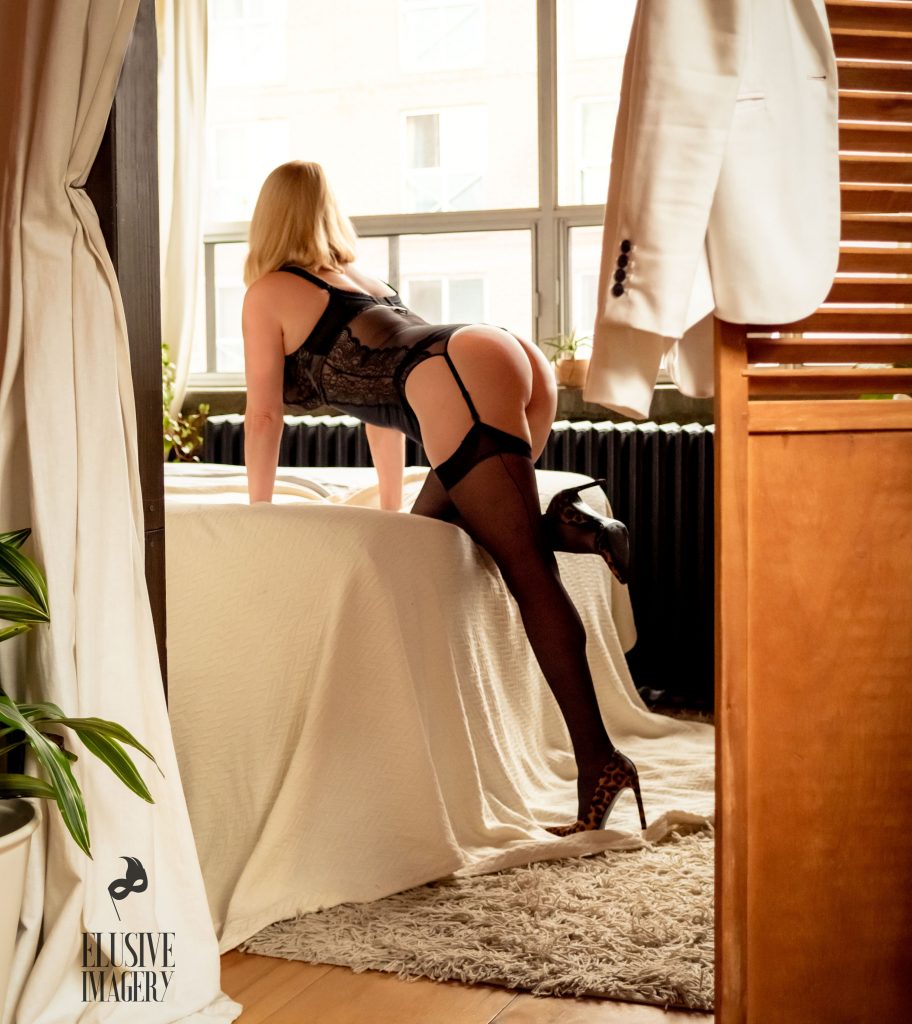 You'll immediately notice my flirty femininity and pretty green eyes that sparkle with a hint of mischief. I am a friendly and vivacious woman in conversation; educated and well-spoken. My favourite thing is making connections with interesting and open-minded people. I keep up with current events and culture, but am also fascinated by vintage popular culture and social history. My figure is a little retro-modern too; a balance of lush softness and tone with all-natural curves.
Maturity has brought me an understanding of the charms of both (gentle)men and women. It's also wonderful to know couples who share a sense of exploration within their connection, and I am respectful of boundaries for everyone's comfort and enjoyment, regardless of experience.
If you've ever dreamed about spending time with two lovely women, I have some charming friends! Allow me to introduce you…
I want to to make you feel wonderful. I hope we can meet soon.
Ashley